Rodney Alexander Briggs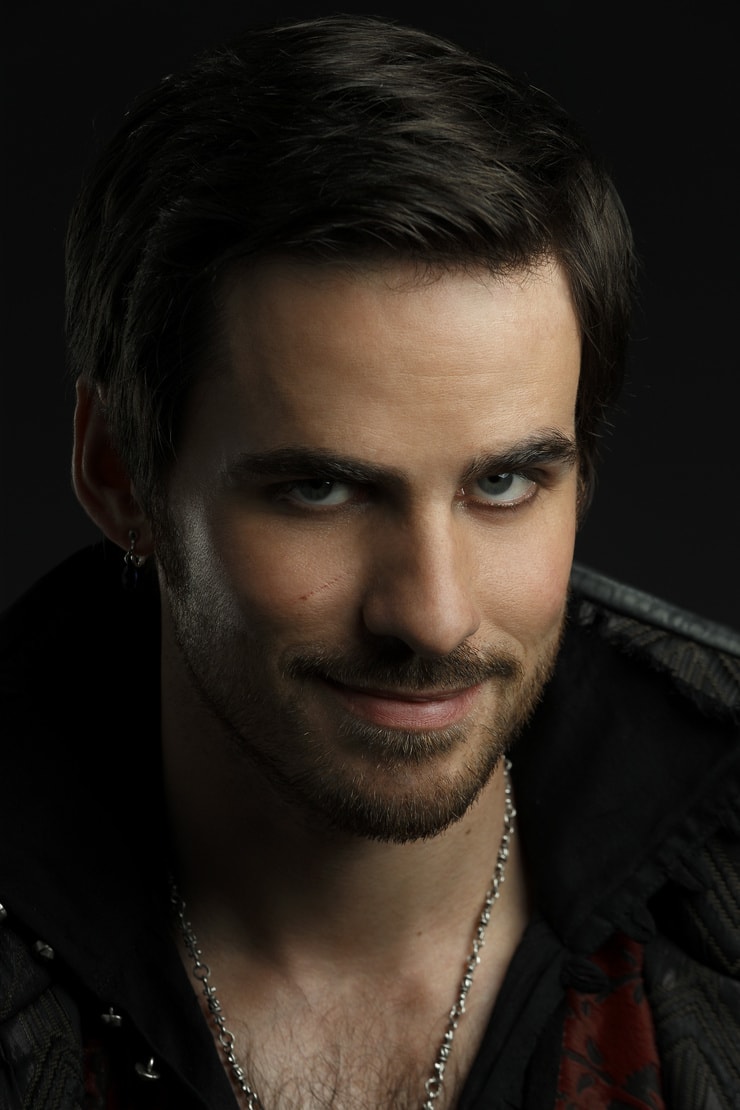 About the Family
Ancestry
: There aren't many in the family that Rodney knows that appreciates the family genealogy. However, the Briggs family contains a blend of English, Welsh, Dutch, Spanish, and French.
Family in general
: Many men in the Briggs family work in either construction or law enforcement. The maternal side (surname Powers) have been frequently involved with dance and theater.
Important Persons to Rodney:
Jessica Briggs
;
Mother (deceased)
~ ~ Rodney was close to his mother, but at the same time he didn't approve of her taste in men. He never liked the guys she brought home and how they acted towards the four children. He always tried to protect her to the best of his ability... usually by being so unruly that her suitors didn't look forward to disciplining him.
James Briggs
;
Older brother (unknown)
~ ~ Rodney looked up to his older brother as a child. As teens, they fought like junkyard dogs. Once both reached adulthood they managed a tentatively reasonable relationship, even though James didn't agree with many of the life choices Rodney made.
Marlene Briggs
;
Older sister (unknown)
~ ~ In all truth, Rodney had a crush on his sister when he started taking an interest in girls. He never acted on it directly, however, because that would have been weird.
Noah Briggs
;
Younger brother (unknown)
~ ~ Rodney enjoyed bossing his younger brother around and corrupting the younger man's morals. Noah straightened out into a respectable man, and Rodney grew bored of trying to get him to hang out. There was some resentment surrounding Noah's getting the most attention from their mother and step-father – something that Rodney now regrets, assuming his baby brother to have been taken by the virus that claimed so many others in this world.
Jacob "Dandy" Mcleod
;
Blood Brother (alive)
~ ~ When Finlay introduced Rodney to Jacob, the two didn't get along very well. Rodney was a bully, where Jacob was the bastion of good that kept bullies from doing what they do. In Jacob's presence Rodney scales back the jerkiness of his behavior in order to prevent Jacob giving him lectures. Their friendship may be rockier than usual, but it is genuine.
Andrew "Mouse" Zimmerman
;
Blood Brother (status unknown)
~ ~ Rodney and Finlay used to bully Andrew relentlessly in school. As all three of them grew up, they grew out of that vicious cycle and became friends. The teasing is still relentless, but it's no longer malevolent.
Daniel "Sparky" Stark
;
Blood Brother (status unknown)
~ ~ When Finlay started acting strange after a nasty break-up with Selena Calderon, Rodney kept a close eye on him. What the other teenager discovered was that Finlay and Daniel were trying something new in their friendship. Rodney frequently flirts with Daniel and teases him and Fin about their previous relationship. The three of them tend to share inappropriate jokes with each other.
Cillian "Fizzy" Hull
;
Buddy (status unknown)
~ ~ When Fin introduced this particular friend from college, Rodney wasn't sure he would like the guy. He rarely trusts a man who refuses to drink, and this fella wouldn't touch a shot glass to save his life it seemed. It was Rodney that gave him the nickname Fizzy – it was initially meant to be an insult. It wasn't long after earning the nickname that Cillian finally appeased Rodney's curiosity and started drinking the hard stuff with the rest of their friends.
Pauline "Slugger" Mcfarland
;
Buddy (status unknown)
~ ~ Rodney is frequently amused by Pauline's masculinity... and quite frankly he was attracted to her the moment Fin brought her into the fold. He liked her spunky, often scrappy conduct towards men. Rodney once referred to her as his feminine twin, because they had so much in common. This remark earned him a punch, and Rodney laughed despite the fact that Pauline nearly broke his nose. Through the blood of a nosebleed, and Fin and Jacob checking to make sure he was alright, Rodney gave Pauline her nickname, "Slugger".
Selena Calderon
;
Ex-Girlfriend (alive)
~ ~ Rodney has consistently had an on-again, off-again relationship with this particular sadomasochist. Selena frequently went back and forth between Rodney and Finlay, until a particularly nasty break-up with Finlay stopped that particular game. Rodney was living with Selena in a tentative relationship with their daughter, Mercedes, when the virus struck. Rodney resents Selena for taking Mercedes to the hospital and leaving him – when he was also ill – more or less to die. To hear him speak of her one would think there wasn't such a deep resentment there at all... something he plans to take with him to the grave, if possible, regardless of who puts him there.
Mercedes Calderon-Briggs
;
Daughter (alive)
~ ~ Rodney loves his daughter with all his heart. He would never admit this aloud except perhaps to his closest friends, but his biggest regret was not straightening himself out so that Mercedes wouldn't have had such a maladjusted childhood. Perhaps she wouldn't have been led to a life of raiding by her mother, had Rodney been a better man and father. Perhaps then he could have persuaded Mercedes to do what any sane person would have done and left Selene's camp with him.
Finlay McKenna
;
Blood Brother (alive)
~ ~ Rodney considers Finlay to be his protégé, even though the feeling is not mutual. Rodney frequently exercised his negative influences on Fin when they were teenagers, introducing him to all manner of things – drinking... smoking... various girls that weren't exactly Fin's "type". They frequently got into and out of trouble together, making Finlay the brother that Rodney always wanted.
Kayden McKenna
;
Blood Brother's Kid (alive)
~ ~ ((Official info pending))
Distinguishing Features (not previously mentioned)
- Bite mark/scar on right shoulder that is several years old
- Tattoo of a skull at the bottom of a highball glass full of booze; located on left bicep
- Variety of tattoos on his person (some of them are risqué)
General Extras
Birthday:
April 1 (Aries)
Languages (fluency):
English (native), Spanish (fluent)
Sexual Orientation:
Pansexual
Best Memory:
The birth of his daughter
Worst Memory:
Leaving Mercedes behind at Selena's camp
Phobias (if any):
None
Greatest Fear:
Being alone
Likes (+) and Dislikes (-)
+ Substances (alcohol, tobacco, etc.)
+ Fun
+ Games
+ Getting into fights
+ Testing peoples' limits
+ Getting into trouble
+ Thrills
+ Fast cars
+ Women
+ Men
+ Dirty jokes
+ Practical jokes
+ Flirting
+ Sleeping
+ Kissing
+ Motorboats
+ Extreme sports
+ Fencing
+ Challenges
+ Dares
+ Games of chance
+ Taking risks
+ Insults
+ Grossing people out
+ Grilled food
+ Junk food
+ Jello
+ Coffee
+ Spicy foods/sauces
+ Bananas
+ Beef
+ Fish
---------------------------------------------
- Being left out (of an activity, of the conversation, of the "loop" in general...)
- People who take things too seriously
- Humorless people
- Tame sports
- Boredom
- Threats
- Broccoli
- Brussels sprouts
- Green beans
- Cabbage
- Kiwi
Other Notes
Favorite Holidays:
April Fool's Day; Halloween
Favorite Movie:
Pirates of the Caribbean: Dead Man's Chest
Favorite Television Show:
House, M.D.
Favorite Beer:
Coors... but he's not picky
Favorite Liquor:
Rum... but again, he's not at all picky
Pictures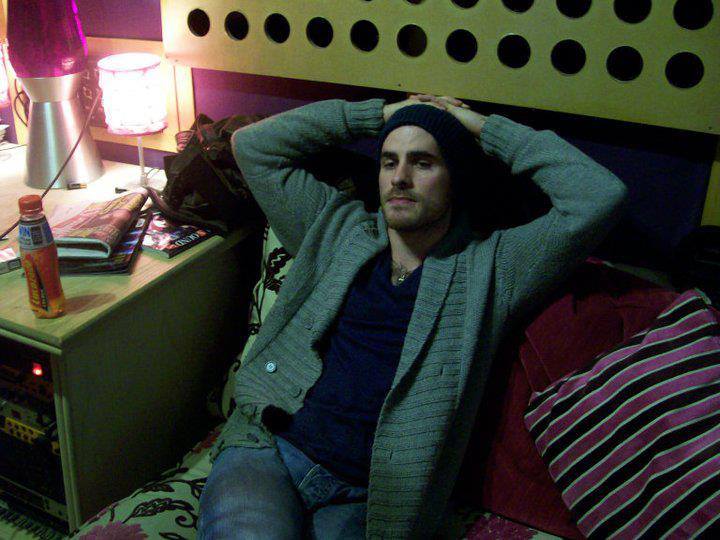 Chillin' at home.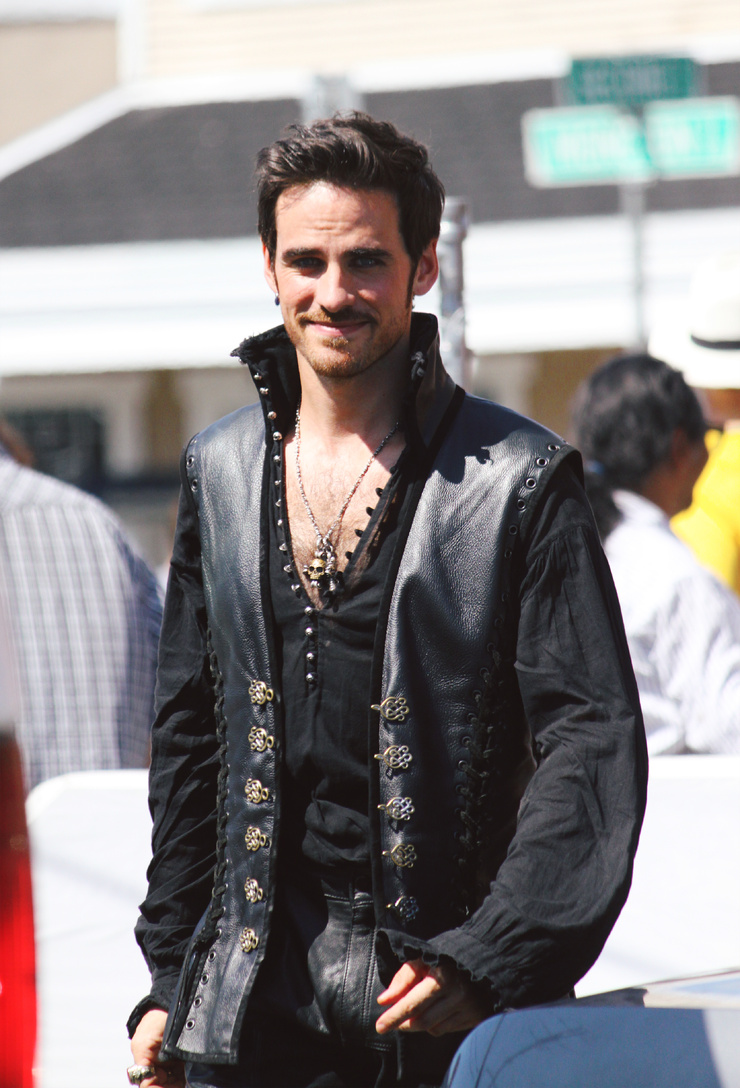 A walk through town.
Barhopping with the boys!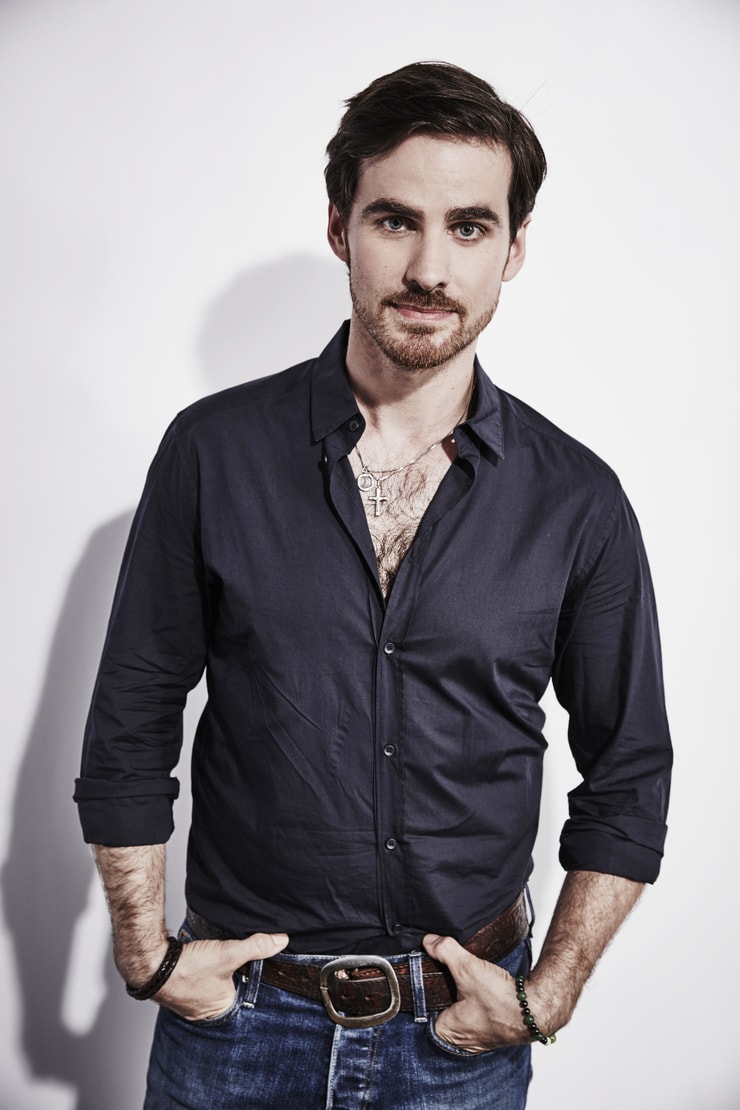 Pre-date-night selfie.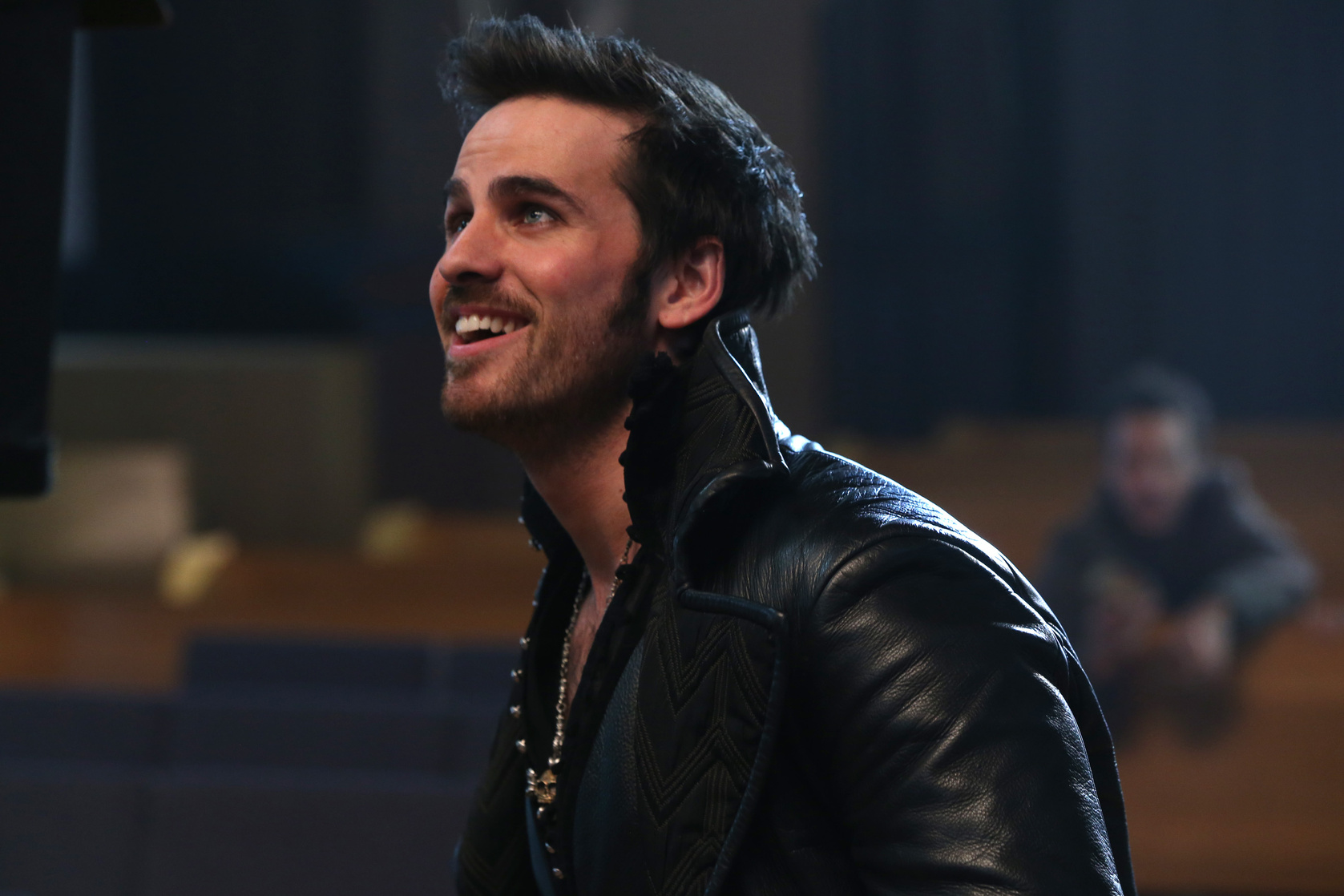 Observing some silliness his buddies have gotten up to.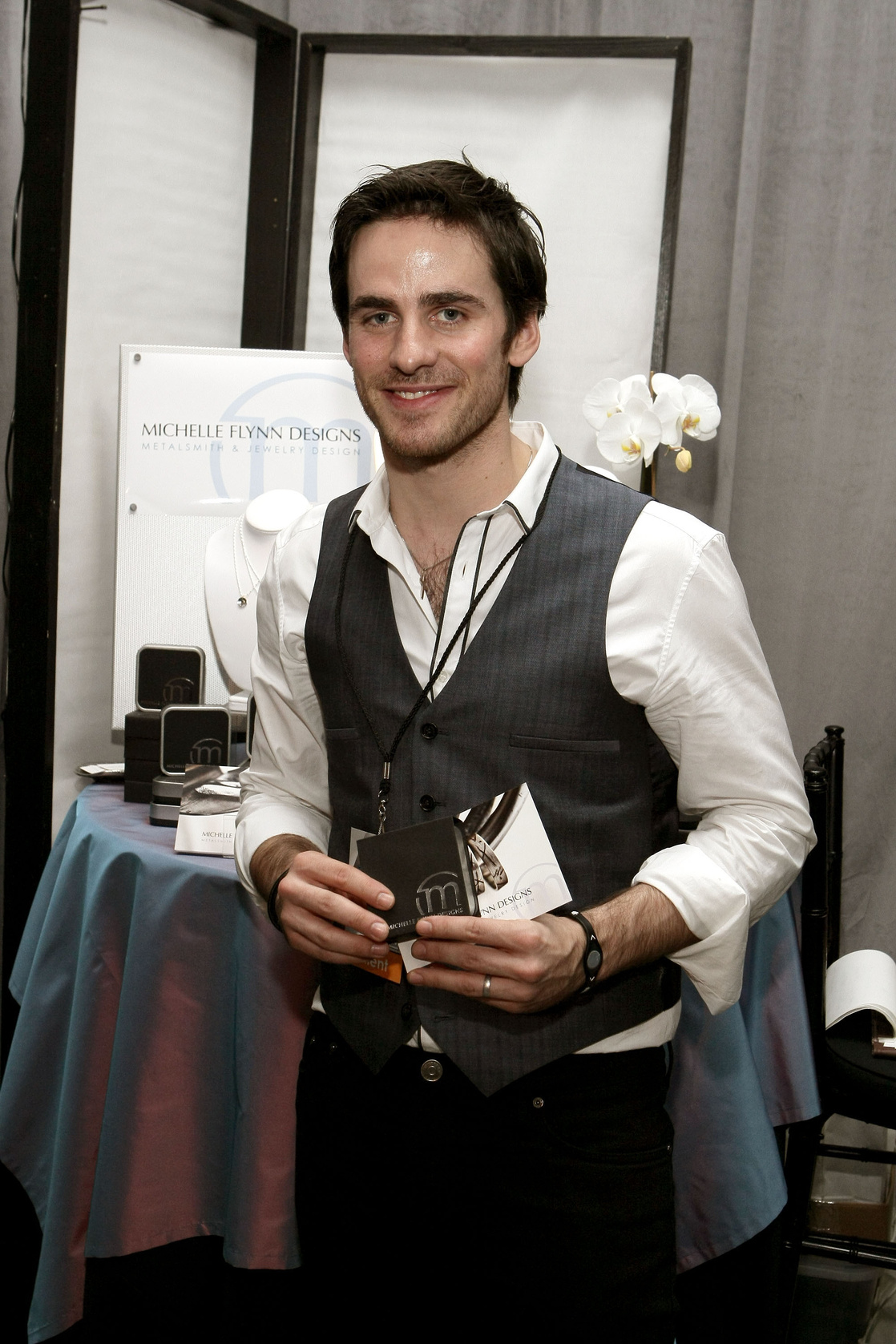 Groomsman duties... awkwardness ensues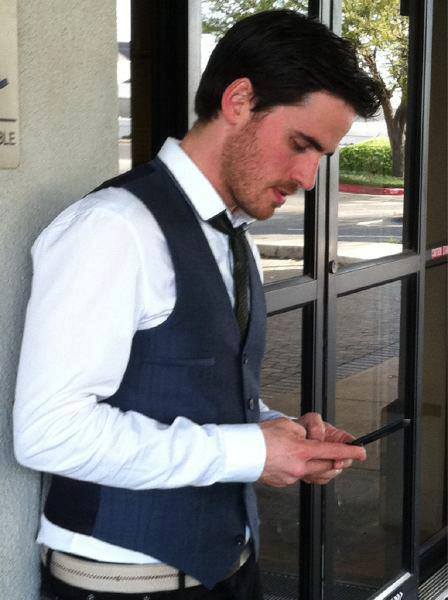 Quick text while getting ready for Fin's wedding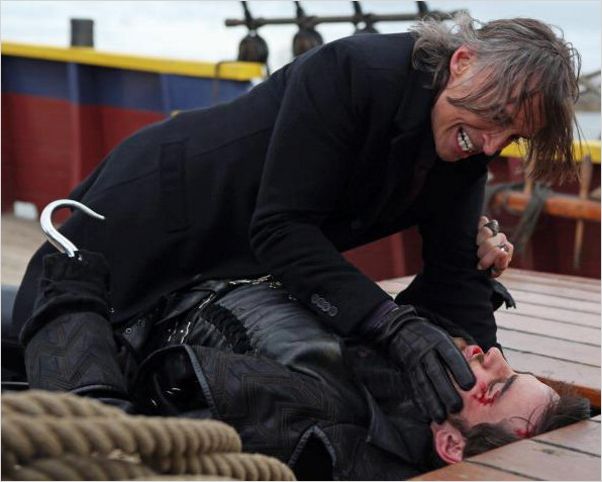 Fin and Rodney having a heated disagreement... lasted a whole five minutes.
Bromantic moment.
Flirting
Still flirting...
"Umm... Hm. Decisions..."
"Maybe I shouldn't have said/done that..."
Group Hug! (sort of)
Halloween party shenanigans... for once, Rodney isn't amused.
Rodney practicing his sport of choice
Smoking...
Rodney accepts a dare
Sarcasm!
"I may be a bit hung over. ... What the hell am I wearing?"
Socializing
So bored...
"Uh-huh. Sure, Fin... You keep telling yourself that, pal."
"Wow. Okay... We better get started, then."
Drinking contest soon to follow...