In CharacterName:
Lexia Vaele
Age:
18
Gender:
Female
Rank/Title:
Lady
(For family, just enter names and if there alive or dead please)
Parents:
Trevas Vaele
-
Selira Vaele
Grandparents:
Sibas Vaele - Alora Vaele
Siblings:
Lauryn (35), Lannia (33,) Sarisa (31), Madilyn (29), Catryn (27), Astris (23), Monira (21)
Aunts & Uncles:
None
Nieces & Nephews:
TBA (has many)
Cousins:
None
Children:
None
Grandkids:
None
Skin color:
Fair
Hair Color:
Brown
Hair length:
Long *is usually up*
Eye color:
Blue
Size:
5,8
Build:
Tall and strong for a Female
Picture: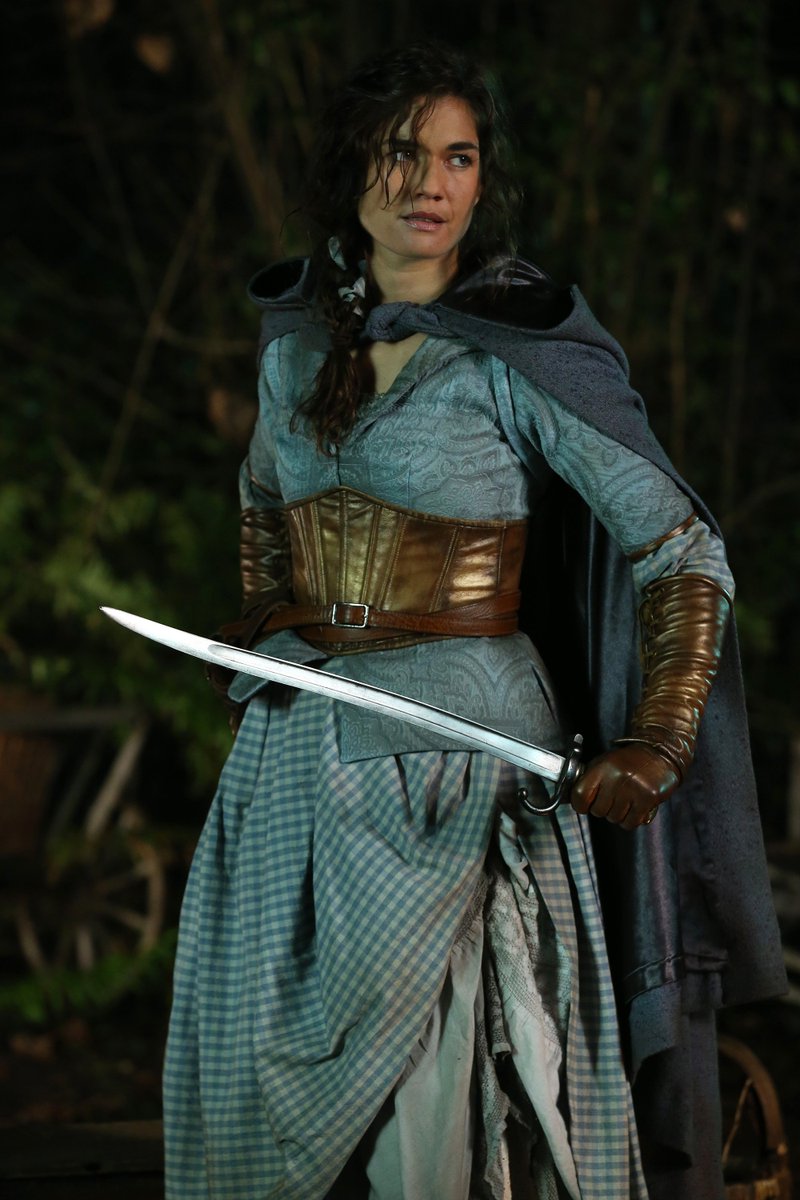 Celebrity Playby
Terri Reeves
Crushes:
None.. yet
Mates/Spouse:
None... Yet again
Status:
Available
Personality:
Lexia is a blunt and brash young woman, with a fierce passion for life. She follows her heart does what she wants in life. She is rather impulsive and often acts and speaks before she thinks. Though regret is a constant companion of hers she would rather regret a action taken the one not taken.  She thrives in challenge and pushes herself to her limit to achieve it, from fighting hand to hand with a man twice her size to actually taking punishment and when she knows she really messed something up. She faces everything head on and rarely hesitates.
Lexia has a sense of humor to her is usually laid back when she likes the person or people she is with. If around strangers she can be guarded and can come off as cold, if she has no interest in talking to someone she can even be rude and uncaring. When someone who disrespects her she can be hard and harsh in her actions. She doesn't fear anothers blood on her hands if she feels they deserve it. She doesn't hurt or kill another without fair warning on what they are getting into in terms of fighting or duels. If it is from self defense or a criminal that endangers herself or others she doesn't care about honor or fair fight she will fight to the death. In the event she is struck down in a fight she accepts the fact she lost for her opponent was the better one, but she won't make it easy and will fight still she is either dead or she has no other option then to call it a defeat. She doesn't fear dying per-say, the world will continue as it always does with out her without much difference in it. If she does die she only hope it is quick. She likes the idea of lying in pain for her last days as much as the next person.
At her core Lexia is a fiercely passionate person, she is stubborn, known to make mistakes but is unflinching in facing what comes.
Personal Background
Lexia is the youngest of 8 girls of the Vaele's, both parents were in their later years when she was born. Her fathers health was already failing before she could walk. When she was two year old her father died at sea. Many had said he shouldn't have gone out to the sea in his weak health. But it was believed the lord of the Fingers new that his time was near and wanted to die at sea rather then as a old man in his bed. Her mother took her husbands death hard and no more then a year later she died as well though she died in bed. But her last words to her oldest daughters was that she wished she was at sea with her husband. Which was where she was put to rest the next day.
Lexia was mostly raised by her eldest sister Lauryn and her new husband Aaron. As the eldest daughter and named heir since there were no male born in the family Lauryn is became slightly corrupted by the power she gained with so many sister coming of age and each one was an alliance in her pocket if she could arrange the union. One by one Lexia saw her proud sister married off and it was rare that she ever saw them after they married. It was only through letters and occasional parties did she see them to know that they still alive. As more of her sisters married off Lexia spend much of her time on her families ships to carry on the families long running business of commanding the ships.
It was very difficult at first especially when she was younger and not proven herself yet. And she did need to learn, so it took a while, it took bruises, tears, blood and even occasional humiliation. But eventually her stubborn and spunky attitude earned her the respect of one of the harbors captains, Captain Bravros who took her under his wing and eventually his men followed suit. She learned to fight among them, she split blood with them and eventually shared drinks with them as one of them. By the end half the men in the harbor looked at her like a daughter, or they wanted to bed her. But all of them would die for her if they must. She got her own command and sailed the seas free of the politics of her home.
Eventually the politics caught up with her as her sister insisted she was old enough now it was time to secure an alliance for her family. Lexia refused rather pointedly with a dagger when a Lord came over to deal for her hand in marriage. He never came around after that much to her sisters displeasure and many other potential suitors were met with similar pointed rejection. Lexia decided she didn't want to get married and be a prisoner in her husbands manor. No doubt she would be expected to bare children for him and not be allowed to sail at sea ever again. No she would not cooperate. Her sister was loosing patience however and tried forcing her sisters hand. She was grounded on land until she married or arranged a large beneficial alliance for the family with another large family. Lauryn eventually got in contact with Godric Frost who was having trouble with his son getting married as well. She knew her might like the worrier ways of the Frosts. So if gods be good it might be a smart match.
Being given no other choice Lexia made the trek up north to the visit Northpeak and talk to the Lords if they might be convinced to an alliance of a different type... If they weren't she would have to come up with another way. But she was not getting married...and that was that.
Family House Background
The Vaele's are a family that originally arrived from Essos on various ships and settled in the area of land called The Fingers. High ridges that over looked the Sea. They began as merchants to carry goods across the sea for local lord of the land, a quicker and faster path then going to the capital. Eventually the Vaele's married into the Noble family there name took over the lordship of the Fingers.
The Vaele's still to current day sail and captain there own merchant ships even though they employ all the merchant in there harbor. The eldest daughter of the Vaeles, Lauryn and Her husband Aaron currently rule over the Fingers.
Weakness:
Impulsive
Rebellious
Lies
Strengths:
Honest
Brave
Sailing
Sense of Humour
Theme song:
TBA
Misc Information:
-Has Captained and sailed ships in her families fleet.
-Doesn't wish to get married and have Children, wants to be free to captain her ships at sea. However isn't against falling in love with another or being together so long as it doesn't take her away from her life permanently